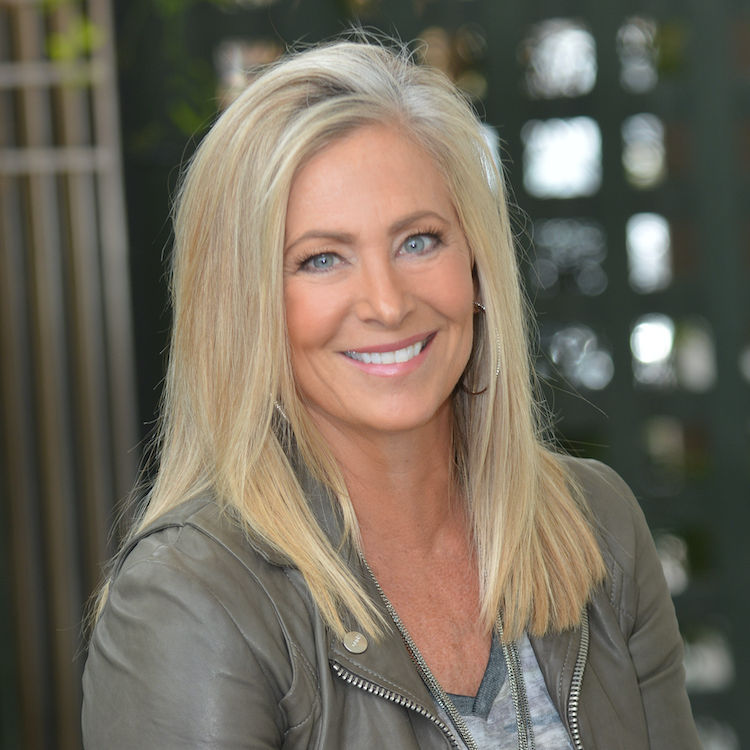 First Board of Director Chairwoman of a broker-dealer that specializes in hemp & cannabis. Co-founded Global Hemp Day and worked with the U.S. Government to raise grant capital for the Clean Air Act.
As CEO of The Arcview Group, Kim brings over 20 years of executive leadership and experience across technology services and investment companies. In 2018, as the Founder and CEO of MyJane, Kim built a cannabis wellness technology platform which was acquired in January, 2019 by ManifestSeven. Prior to MyJane, Kim founded or co-founded six additional companies, raised more than $100M in equity capital and has been an active angel investor for more than ten years. Most recently, she served as President of the Los Angeles Venture Association where she launched the CannaLAVA strategic group designed to bring cannabis industry leaders together in Los Angeles.
The Arcview Group is a network of high-net-worth cannabis investors with more than 600 members who have raised $300M for cannabis companies.
As CEO, Ms. Kovacs sets directives and leads growth strategies for The Arcview Group and its associated companies, including Arcview Ventures, Arcview Collective Fund,  Arcview Market Research and Arcview Consulting. 
She also serves as the Managing Director of Arroyo Ventures, a strategic advisory firm which connects high net worth female investors and exceptional entrepreneurs, and empowers women seeking capital or investment opportunities. As an active angel investor, Arroyo has invested in 18 companies spanning technology, life sciences and cannabis.
MyJane, a wellness technology platform which curates cannabis products designed to address the most common challenges women face, including sleep, pain and stress. Distribution channels included women-only ambassadors who provided home delivery and education. MyJane was acquired by Manifest 7 in January 2019, broadening the company's access to regulated distribution channels and thus allowing members located throughout California to receive curated cannabis experience boxes.
Prior to MyJane, Ms. Kovacs sat as Chairman of San Diego's Alpha Project, secured $50M in funding from HUD to preserve low income housing.
Ms. Kovacs  is currently a board member of OCTANE and active in many industry organizations such as the CEO Leadership Alliance, Women's Founder's Network and the Global Women Foundation