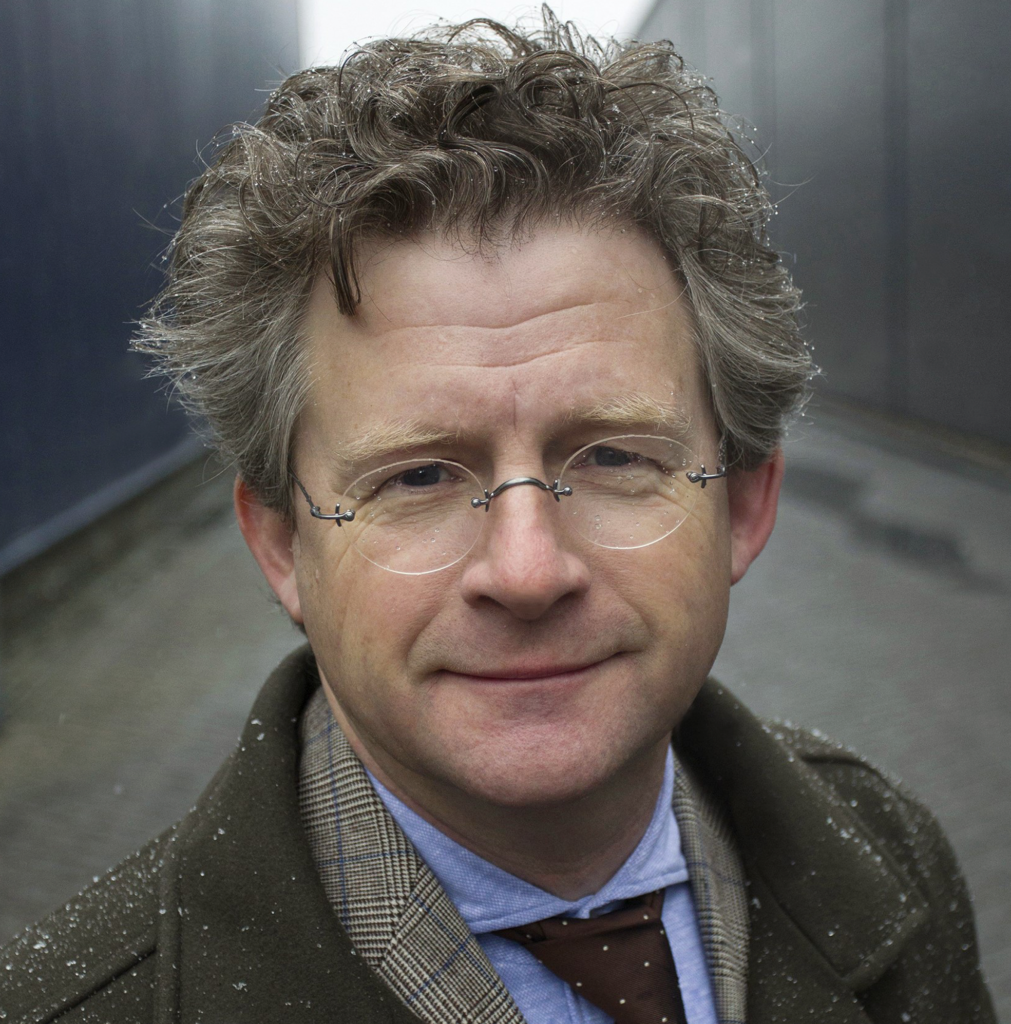 CV Dr. Michiel Scheffer
Born, Manchester, 8 mei 1964. Living in Nijmegen (NL). Married to prof.dr. L.Plate
Over thirty years of experience in the global textile and clothing industry, in the triangle business, academia, public policy. Experience with complex policy processes, studies and projects.
Set-Up of complex policy processes: co-founder of the FairWear foundation, Convenor/moderator of the NL National Clothing Dialogue (1995-2000) and of the Concertation on product safety and environment in fashion (1995-2000).
Digitex (large digital finishing project): Coordination of Road Mapping, construction of a consortium, coördination bid-management, management of the project for TenCate Advanced Textiles in FP 6 European Union. Other projects managed: Organza (interreg IV-C), Crosstexnet (FP7). Road mapping and innovation projects for Teijin Aramid, Acordis, Reliance, Texclubtec
Six major policy studies for EU Commission (Qualification needs, subcontracting, rules or origin and 3x competitiveness studies) EURATEX (strategic study 2001), IAF (moderator of 2002 and 2008 conferences), Reviewer of UNIDO study on the Pakistan textile industry (2013). FENECON/Modint: Strategic Studies: 1990, 1995, 1999, 2007
Setting up of regional policy on circular economy in Gelderland. Management of European Funds (ERDF and Interreg V-A), Bid Management of acquisition of Unilever R&D and OnePlanet to Wageningen (total 200 Mln Euro), Setting

 

up of national fund on investment in professional education (total 1,4 Bill. Euro).
Education
1992 PhD. (cum laude) Economic Geography Universiteit Utrecht
1989 Research Fee Student, London School of Economics and Political Science (UK)
1988 MSc Human Geography, Major Economic Geography, Minor European Studies, Universiteit Utrecht
1983 Diplôme d'Etudes Secondaires Superieures (Atheneum), Ecole Decroly, Uccle (Be)
Work experience
2020- Program Manager Textile and Sustainability Wageningen University and Research
2019 – Secretary and Board Member Dutch Circular Textile Valley
2018 – Chairman Commission on Quality Plans in Professional Education for the
Ministry for Education
2015 – 2019 Regional Minister Economy, Education and Europe Gelderland (D66)
2004 – 2015 Professor in fashion management and marketing, Saxion Hogeschool
2000 – 2015 Owner and CEO Noéton Policy in Innovation BV
1997 – 2002 Chairman of the National Program Committee D66
1995 – 2000 Director Economic Affairs FENECON (now MODINT)
1991 – 1995 Advisor on International Affairs FENECON (nu MODINT)
1991 – 2011 Guest Lecturer Institut Francais de la Mode, Parijs
1990 – 2000 Guest Lecturer Textile and Fashion Economy HvA / AMFI
Publications
Scheffer, M. (1992) Trading Places: Fashion, retailers and the changing geography of clothing production. KNAG, Utrecht. (PhD Thesis)
Scheffer, M. (1994)  The Changing Map of European Textiles: Production and Sourcing Strategies of Textile and Clothing Firms. Brussels, OETH. A study funded by the European Commission.
Scheffer, M. (1995) Outlook on Europe: Internationalization of Textile and Clothing Production. Published in TESG Journal of Economic and Social Geography, Vol 86, no.5 pp477-480.
Scheffer M. Duineveld M. (2004) (2004), "Final demise or regeneration? The Dutch case", Journal of Fashion Marketing and Management, Vol. 8 No. 3, pp. 340-349.
Scheffer, Michiel (2009) Jeans: 'Fashion Design and Technologies in a Global Context' In Paulicelli E. and Clark, H. The fabric of cultures: Fashion, identity and globalization. Abingdon, Routledge.
In: Shishoo, R. (2012) The global textile and clothing industry: technological advances and future challenges (Scheffer, Chapter 1 pages 8-28) Cambridge: Woodhead.
Scheffer, M. (2017) Contours of the Dutch Clothing Industry. In A. Smelik (Ed.) Delft Blue to Denim Blue: Contemporary Dutch Fashion, London I.B. Tauris.