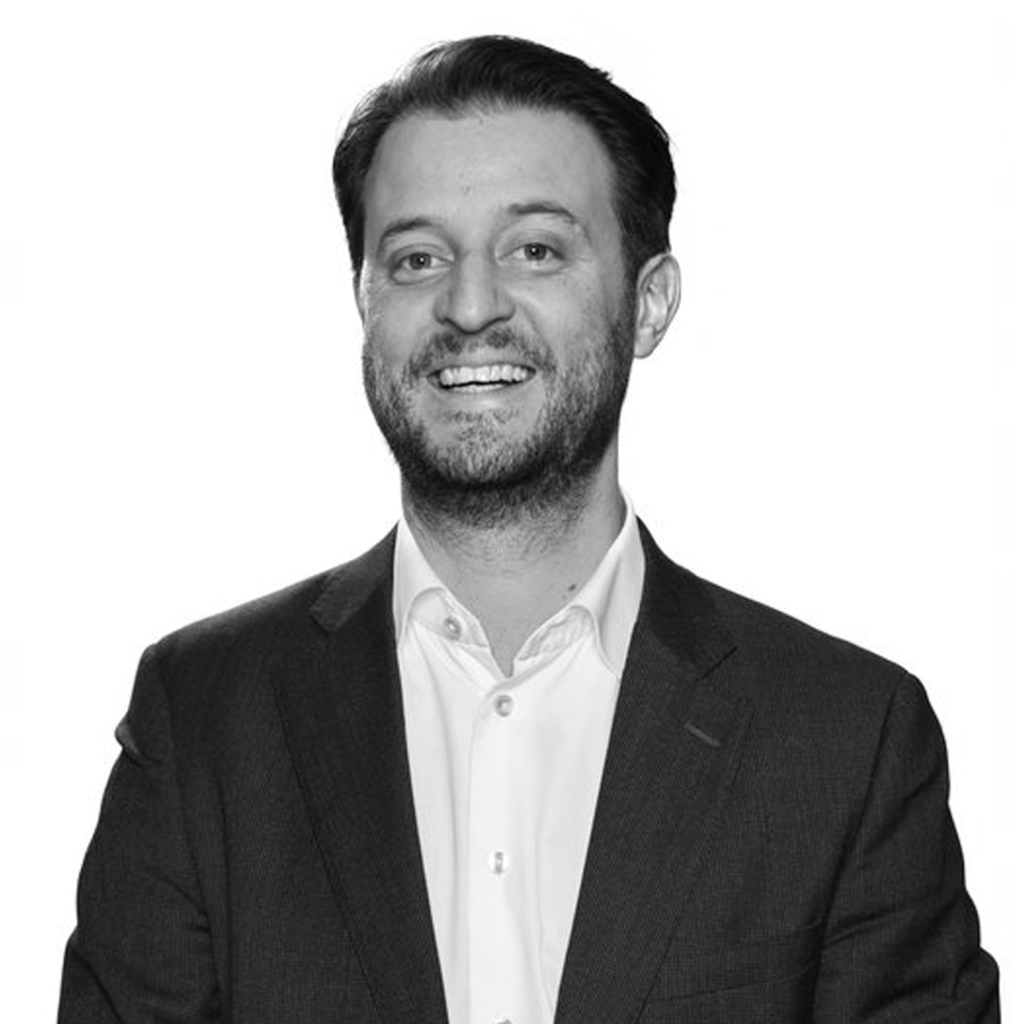 My name is Remi Loren and I'm the co-founder and CEO of Ekolution. 
Ekolution is an innovative BuildTech company with more that +25 years of experience from the construction industry in Sweden. Our focus is on the manufacturing and development of carbon negative building technology mainly with our renewable bio-composite materials – Ekolution® Hemp Fibre Insulation and Ekolution Hemp+Lime®.
Ekolution is now challenging the construction industry with bio- composites such as building insulation of hemp fiber, acoustic panels and our prefabricated system of hemp-lime panels.
Our mission is to provide society with sustainable, healthy, bio-based and energy efficient housing.Climate change is an emergency, and there is no Planet B!
With Ekolution and our hemp building materials and building systems we can improve people's health, buildings can be more cost-effective to run, create new green jobs, spur innovation, create sustainable zero-carbon communities and create the green buildings of the future.   
The hemp fiber insulation from Ekolution binds more carbon dioxide in the material than is emitted during the entire manufacturing process from seed to finished product. -44 kgCO2 / m3 bound carbon dioxide is present in the material. A really fantastic material! The fact that we have become EPD-certified makes it possible for us to report the environmental impact of our product in a verified, credible and transparent way worldwide. For us, this is also a major step into the commercial market, to make it easier for our customers to verify the information and their climate impact. 
So, today we are shaping a new generation of homes and buildings, which in turn will shape us. As we enter one of the most demanding periods in human history and see the reality of what it is, people realize that the question is not, "Can we afford to buy natural insulation materials?". The real question is: can we afford not to?