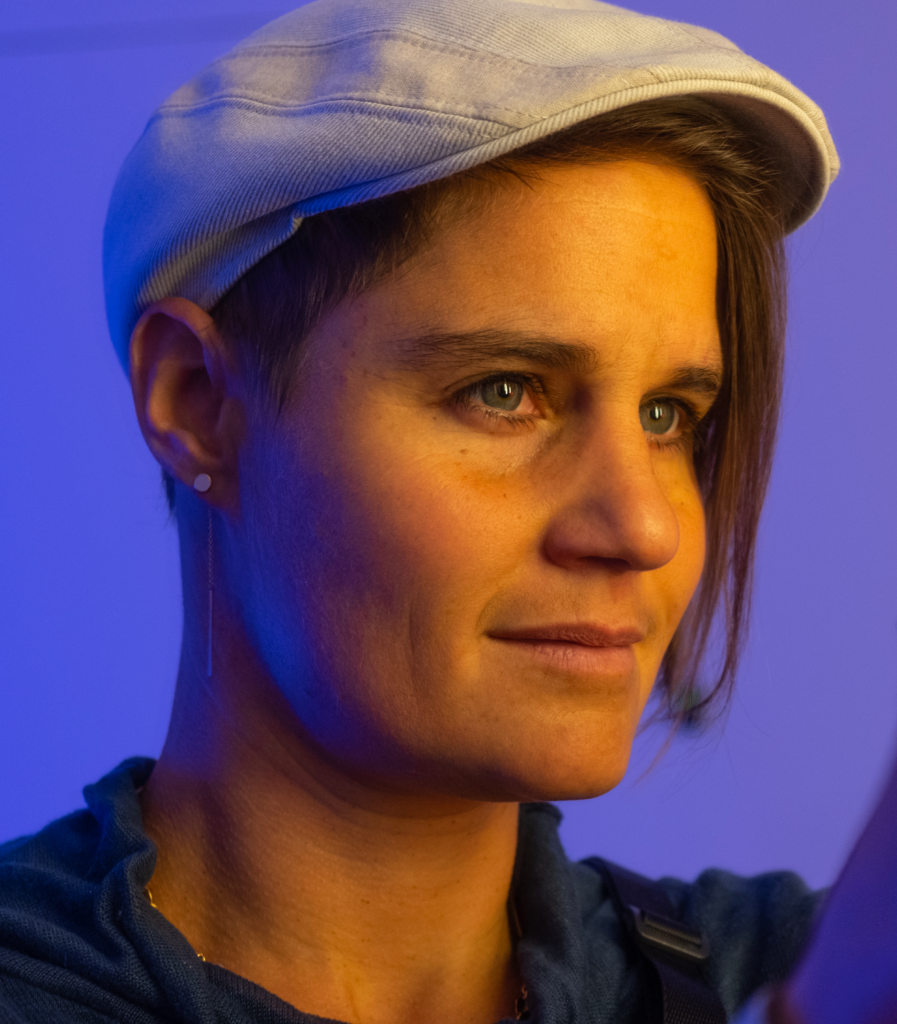 Maren Krings (underlänk: http://marenkrings.com/hemp-hub/)  is a German Climate Impact Storyteller, photographer and author focusing on the social and the environmental impact of the climate crisis.
Her work is published and exhibited internationally and she authored three photobooks. She graduated with a B.F.A. from the Savannah College of Art & Design (USA). Since 2016 she has has travelled around the world, in her camp-van, to learn more about hemp and how it can work specifically as a climate mitigation plant documented the worldwide rediscovery of industrial hemp, photographing more than 200 projects, interviewing more than 80 industry-experts and travelling 26 countries.
Her new book will be published, on hemp paper off course, in 2021, is sprung of a desire of Karen to explore and show hemp's potential to mitigate the socio-ecological crisis?
She vizualises the complexity of this crisis, creating an an emotional narrative from scientific data and real events.
We are proud to be able to offer you a unique opportunity to become main sponsor of Maren Krings's hemp-book, soon to be released, includes: printed company logo in front of the book and a signed copy of the book. Check out the teaser of the book below.
Click to read more about our sponsor opportunities: here!
Get to know more about Maren Krings
Smells like business
Enhance your life
Airrows on Air
https://open.spotify.com/episode/4j7qLAlOyFzYM8u27ytTsN?si=Q5mfFzRgQp2aUgtOEoPAuA